Another Domestic Violence FELONY released by the Judge without anybody held accountable.
March 26, 2020
Public Safety???
Another man arrested on a VIOLENT FELONY and the Judge just released him to just do it again, without anybody held accountable.
Man was arrested for the number one DOMESTIC VIOLENCE CHARGE THAT LEADS TO MURDER, along with two more charges.
He was arrested on the following charges on 3/24 and the Magistrate by law can not set a Domestic Violence bond for at least 48 hours. He went before a Judge on 3/25 and the Judge gave him three UNSECURED BONDS and he just walked out of the jail without any accountability.
FELONY ASSAULT BY STRANGULATION
MISDEMEANOR ASSAULT ON A FEMALE
MISDEMEANOR COMMUNICATING THREATS
_____________________________________________________________
I WILL POST THE JUDGES NAME AS SOON AS I CAN GET THE PROOF.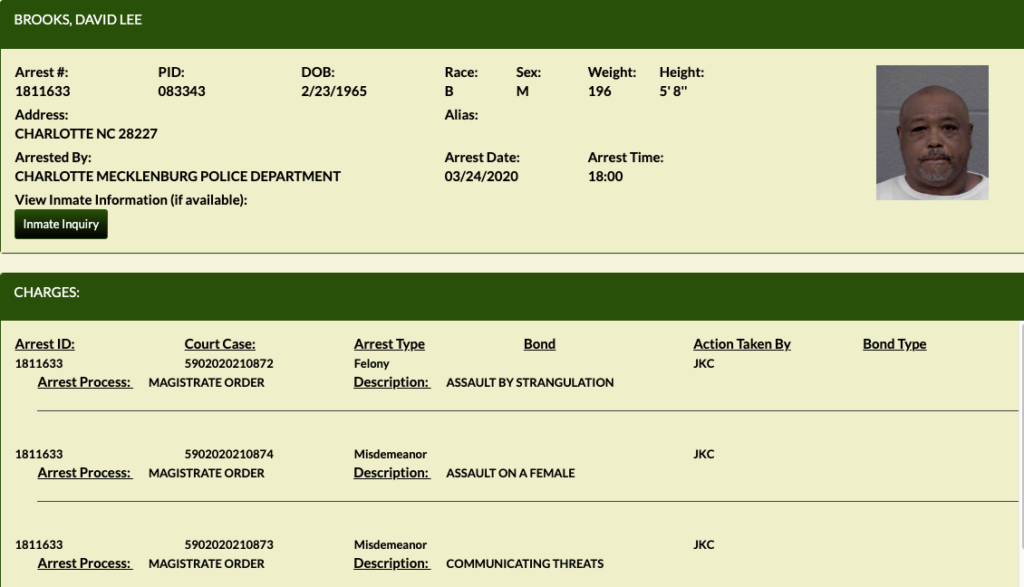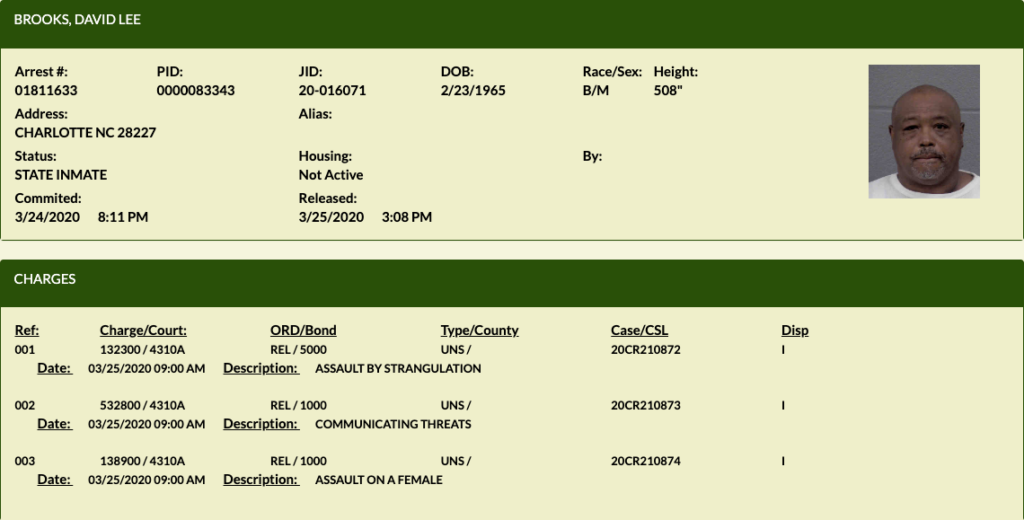 CLICK ON THE LINK BELOW TO GET INVOLVED AND HELP STOP THIS "CATCH AND RELEASE" OF VIOLENT FELONIES.