HABITUAL FELON out on Parole/Probation gets a "Pinky Promise" to appear on FELONY ROBBERY by Magistrate Christopher Terry.
March 24, 2020
Public Safety???
Magistrate Christopher Terry (CDT) continues to put dangerous/violent FELONS back on the streets without anybody held accountable.
This MULTI-CONVICTED FELON was release for committing another dangerous/violent FELON on a UNSECURED BOND.
FELONY COMMON LAW ROBBERY
MISDEMEANOR POSSES DRUG PARAPHERNALIA
MISDEMEANOR RESISTING PUBLIC OFFICER
According to the NC Department of Corrections public website, he was just released from prison in November of 2019 (did 10 years) and IS STILL ON PAROLE/PROBATION. And yet Magistrate Christopher Terry thinks it is ok to just set him free on the TAXPAYERS money without anybody held accountable for ROBBERY.
Click on the link below and you can see his NCDOC CONVICTIONS:
https://webapps.doc.state.nc.us/opi/viewoffender.do…
What you allow, is what will continue.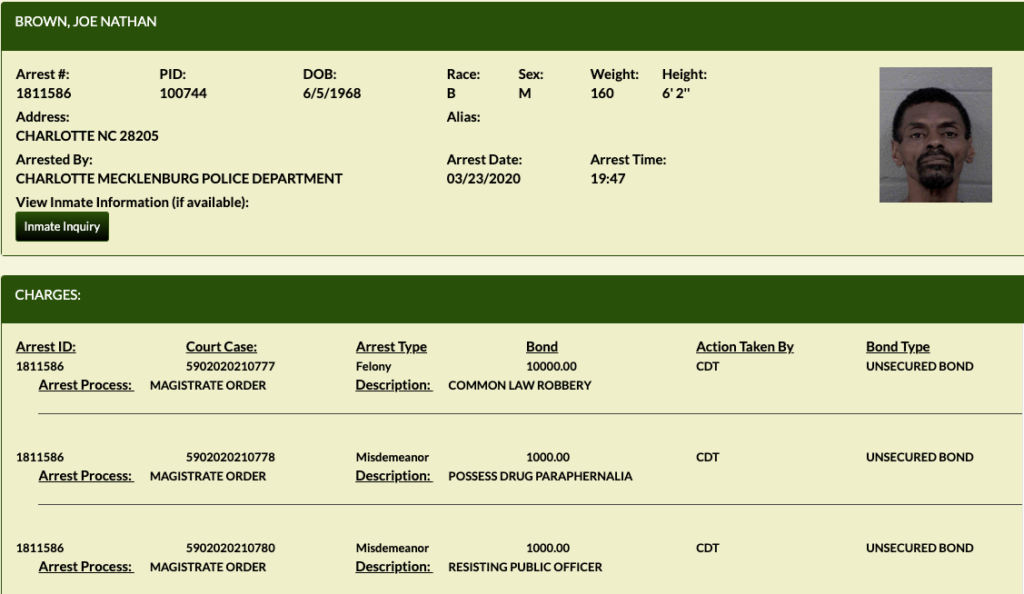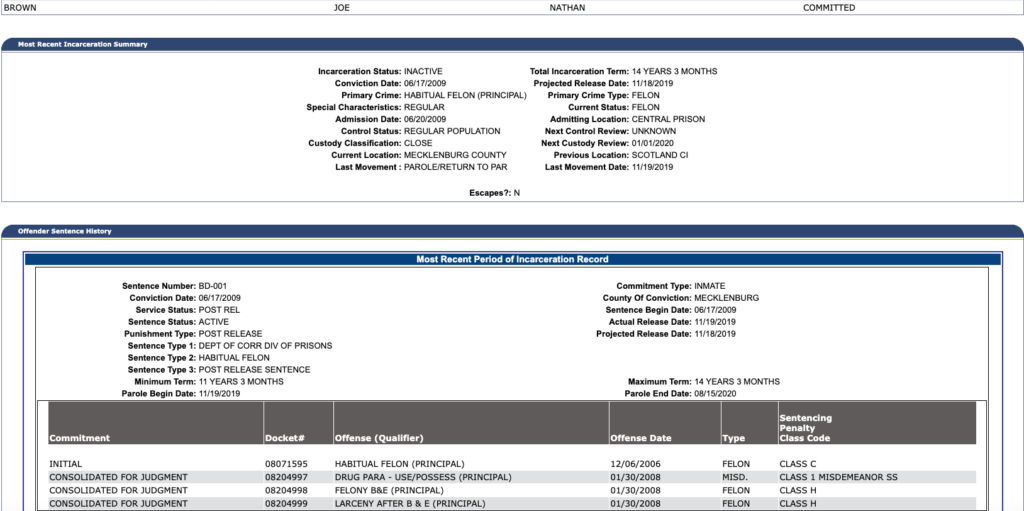 Click on link below to help keep your Community Safe.