Felony Assault by Strangulation – Free to Go
September 20, 2019
Public Safety???
Your TAX DOLLARS at work, letting Violent Felony charges out on (PTR) PRETRIAL RELEASE. Which means that they walk out of jail for free and your tax dollars pay for this service, AND NOBODY IS HELD ACCOUNTABLE for this Defendant.
FELONY ASSAULT BY STRANGULATION
MISDEMEANOR ASSAULT ON A FEMALE.
"Catch and Release" of violent crimes and all the cost are on you the PUBLIC.
---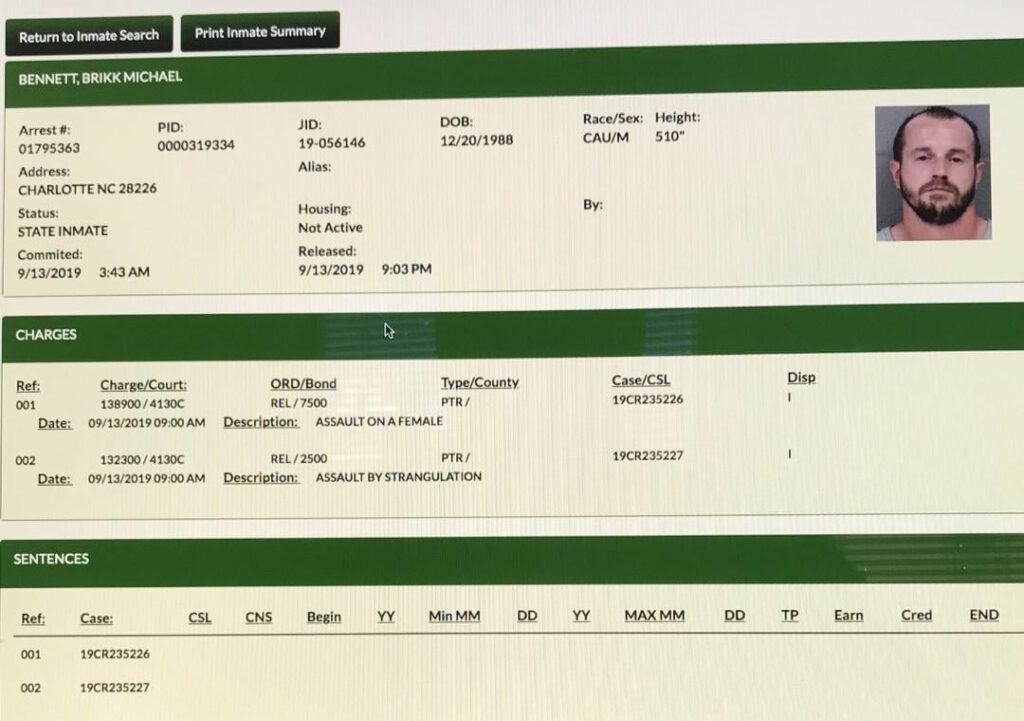 ---